GUB – new majority shareholder at Aifotec
16. August 2017
Posted by:

Team von Aifotec AG

Category:

Company Announcements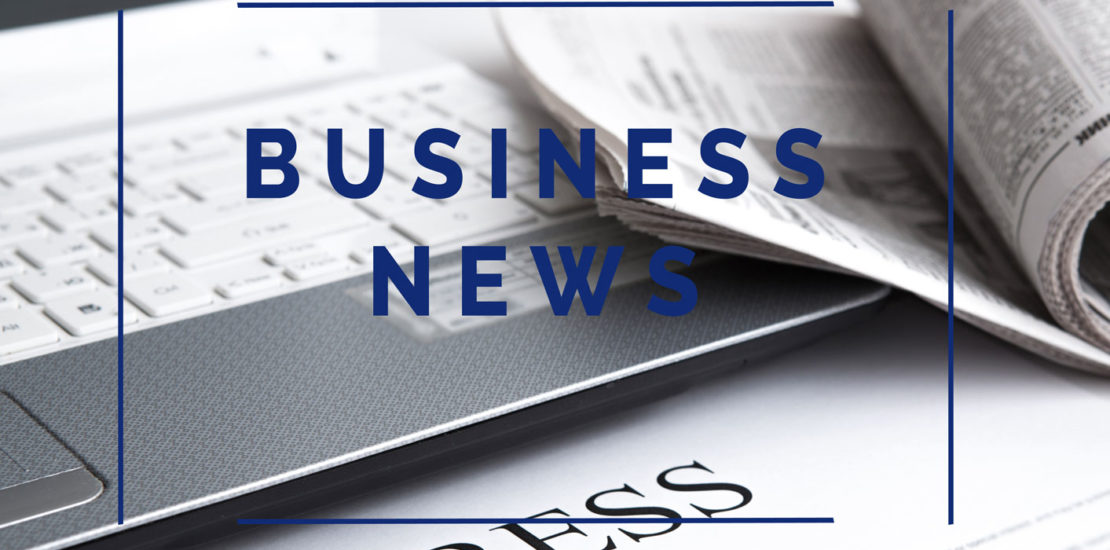 Ad-hoc: GUB Investment Trust acquires majority share in Aifotec AG, Meiningen
The GUB Investment Trust, Schwäbisch Hall, today signed a contract with several major shareholders to acquire a majority share in Aifotec AG, Meiningen. Aifotec AG is a de-veloper of technical solutions for data transmission via optical fibres, so-called silicon photonics.
Technology
The technical progress in the computing power of microprocessors has long reached its physical limits in the case of data transmission using classical line materials. The trans-mission rate per fibre is higher by a factor of 1,000; however, as a result of this, data congestion is only transferred to the large data centres. This is where the product portfo-lio of Aifotec AG comes into play, who, on behalf of the major network equipment suppli-ers, assemble optical components such as a laser diodes, photodiodes or lenses with the accuracy of one-thousandth of a millimetre. Today, Aifotec AG is already the devel-opment partner for silicon photonics applications of global suppliers of the microelec-tronics industry.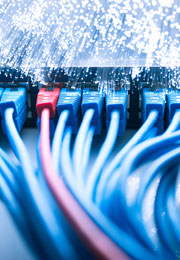 Other applications for Aifotec AG products include medical technology and environmen-tal detection to enable autonomous driving. Aifotec AG has patent-protected its devel-opments. Further patents are awaiting approval.
"The market for innovations in optical light transmission has been significantly expand-ing since 2017. Our research shows that the use of silicon photonics in high-end elec-tronics of currently 45 million euros will progressively increase 800% in the next three years", says Gerald Glasauer, Managing Director of the GUB Investment Trust. "If you look to the future of autonomous driving or cloud computing, you'll be dealing with innovations and products from Aifotec AG."
Dr Gunther Vollrath, CEO at Aifotec AG adds: "The cooperation with Mr Gerald Glasau-er's team has already proven to be a great partnership. With the new majority sharehold-er, we are pleased to have an experienced and shrewd shareholder on board who will provide us with advice and assistance concerning strategic issues and the capital mar-ket when rolling out our photonic technology."
The CEO of mic AG, Christian Damjakob, comments on the sale of shares as follows: "mic AG, as a technology investor, has supported Aifotec AG as an equity partner in recent years, thus substantially facilitating the development achievement of today's silicon photonics products. In addition to supporting high-growth technology companies, finding a suitable partner for our exit is important to our business model. With Mr Gla-sauer and the GUB, we're pleased to have found a reliable buyer for our portfolio com-pany. We wish Aifotec continued successful business development with its new majority shareholder GUB and all other public shareholders."
About Aifotec AG
Aifotec AG is a worldwide developer and manufacturer of optical engines. Such microe-lectronic components are developed for optical data transmission in large data centres (cloud computing) and for new applications in medical technology and autonomous driving.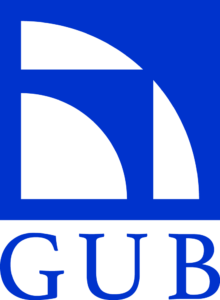 About the GUB
The GUB and its venture capital funds has been operating as an early-stage investor since 1994. GUB invests in high-tech companies – especially in their start-up phases. The goal is to successfully develop such companies and subsequently launch them on the stock market or sell them to the industry. Companies that GUB provided with equity in their start-up phases are worth over €10 billion today on the stock market. GUB In-vestment Trust is also listed on the stock market as a public company.
Growth by innovation and engineering:


As a contract developer, Aifotec ensures progress in the smallest components of high-profile microelectronics companies. The engineers from Aifotec therefore ensure rapid data communication in the components of the future.

Profit increase:


The fact that Aifotec is valued worldwide in the microelectronics and photonics industry is also reflected in the rapid increase in sales and profits.
Increase in business value:
The main aim of the GUB Investment Trust is to provide Aifotec with strategic support and thereby increase the value of the company to a whole new dimension.

Growth among employees and customers:


With the GUB Investment Trust on board, an expansion plan will be implemented. The aim is to expand qualified staff and production capacity at the site in Meiningen. This is necessary because many new international development customers have been ac-quired. It could be possible to multiply the revenue per employee.