Aifotec's business model
Aifotec AG is an international company involved in the development of photonic components for optical data transmission. Our manufacturing profile starts with engineering and carries on through to prototyping and series production.
The industry agrees that the silicon photonic market (SiPH) is a so-called hyperscale market. This refers to an industry that will expand dramatically in the coming years as the global expanding data volume grows.
For clarification: It would take five years to view all videos that are uploaded to the internet in one second. And this data shock will continue to increase dynamically, for example by means of the Internet of Things (IoT), which will see billions of new objects communicating with each other.

The field of business that Aifotec is in will be subject to unprecedented extreme growth in the coming years.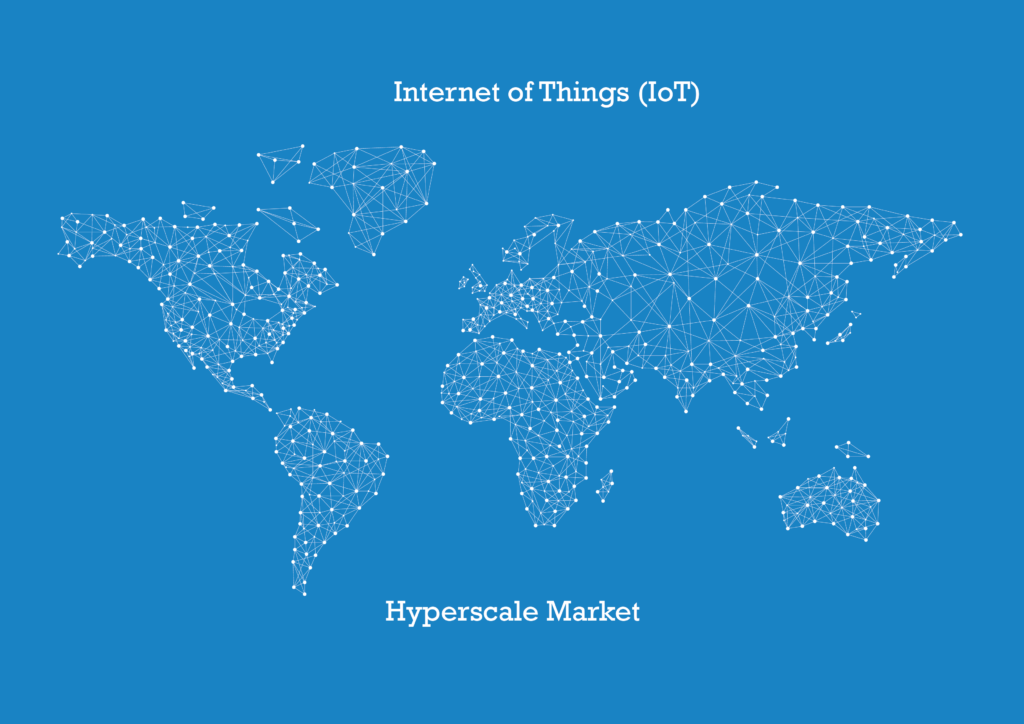 Aifotec AG is at the forefront in this market both in terms of its research activities and its many international customer relationships.

SiPH market in USD millions
The world market for SiPH in 2018 is already 200 million USD.

In 2022, the market volume is already forecast at 1.1 billion USD.
This market volume doubles again just three years later.

It is in precisely this market that Aifotec AG occupies a key position, a sort of strategic platform that acquires importance for all internationally operating electronics companies.