Careers
Aifotec AG is looking for qualified staff for the development, production and sales teams. Join the team at Aifotec!
Aifotec AG in Meiningen is an international photonics specialist which develops high-precision development, manufacturing and assembly services for various industrial applications. Our customers include telecommunications, data transmission, automotive and medical technology companies. We provide German technical process knowledge from prototyping to series production in various process materials such as glass, ceram-ic, polymer, PCB and silicon by means of eutectic and epoxy bonding technology. Aifotec is ISO 9001-certified, and quality that is "Made in Germany".
Aifotec is a member of EPIC, one of the strongest networks of technological and commercial progress. EPIC (European Photonics Industry Consortium) maintains the European photonics database and has the most comprehensive network in the industry. We are also a member of various professional associations in the field of optics and photonics, including The Optical Society (OSA), IEEE Photonics, Photonics21, and other research and EU projects.
In addition to national companies, our customers include numerous international corporations. They value our precision and quality in the development and manufacturing process for their applications. From development through to series production, the customer can rely on our engineers to provide individual solutions for their tasks, thus allowing them to concentrate on their core business. Our aim is to achieve the highest level of customer satisfaction. In recent years, we have been successful in consistently gaining new customers. As a company, we think long-term and strive to build reliable and lasting customer relationships.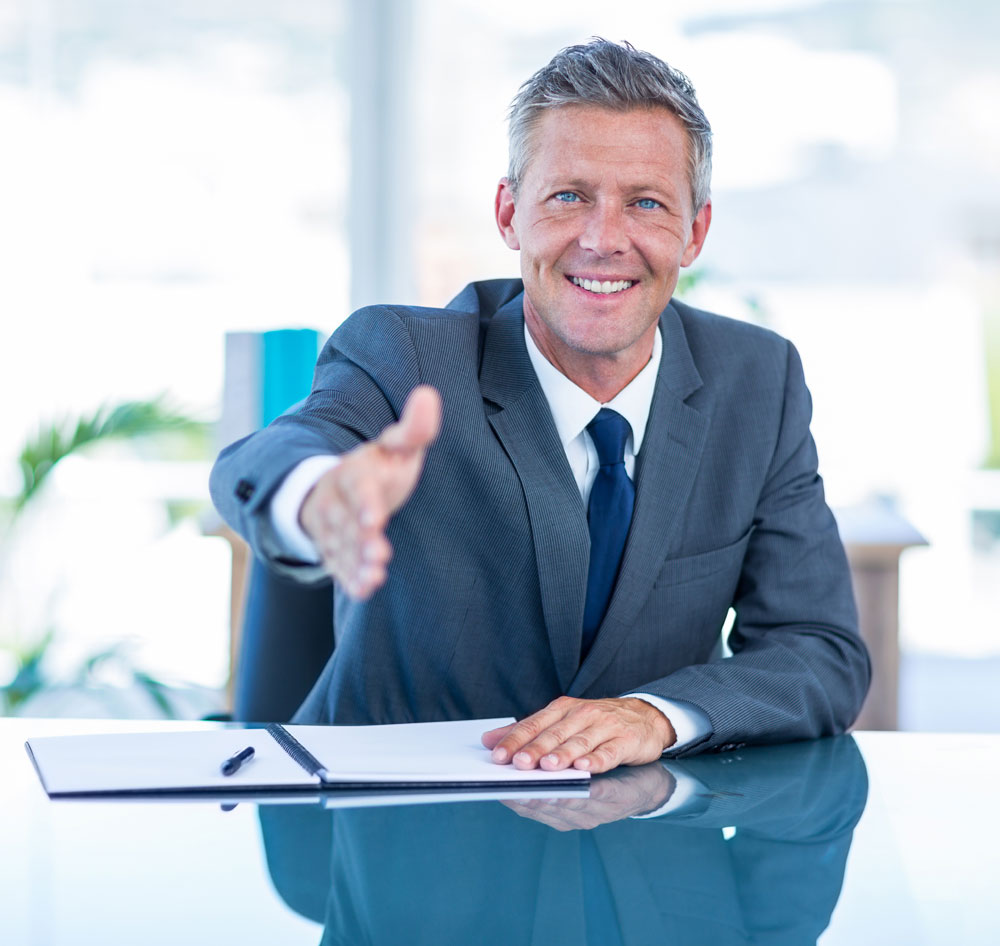 What you can expect at Aifotec:
At Aifotec, we are a young and innovative team. Our employee expectations are high, and we're also aware that in exchange for this we give employees a maximum level of flexibility.
If you join Aifotec's team in Meiningen, you can expect an attractive salary, flexible working hours and an exciting position at the forefront of innovation.
You'll be working with the most modern machines and the most innovative processes. You help shape the future.
Vacancies
We currently have the following vacancies: