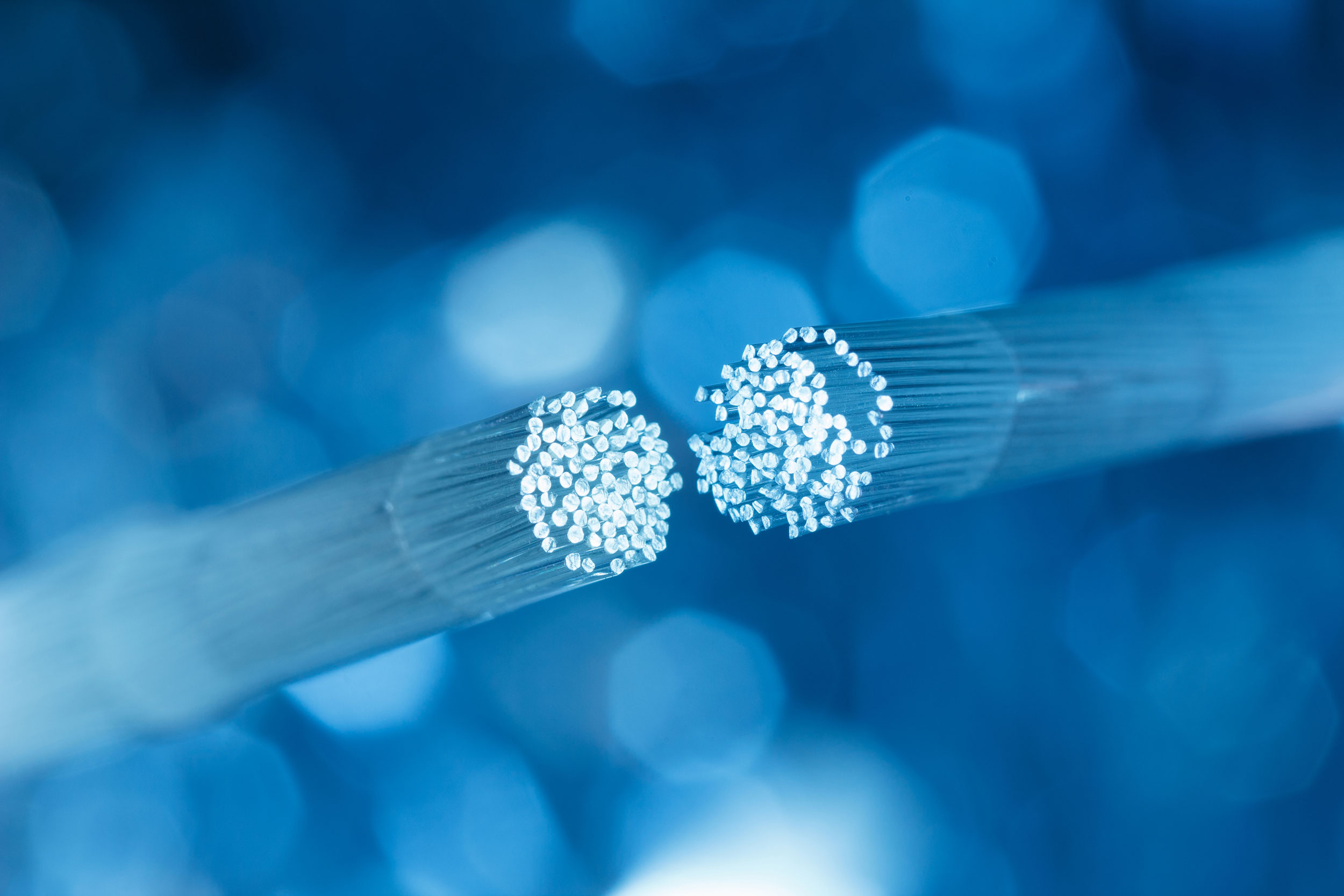 PROFESSIONALS ENSURE DEVELOPMENT IS IN THE BEST HANDS
The most successful companies in the world cooperate with Aifotec
in the production of complex components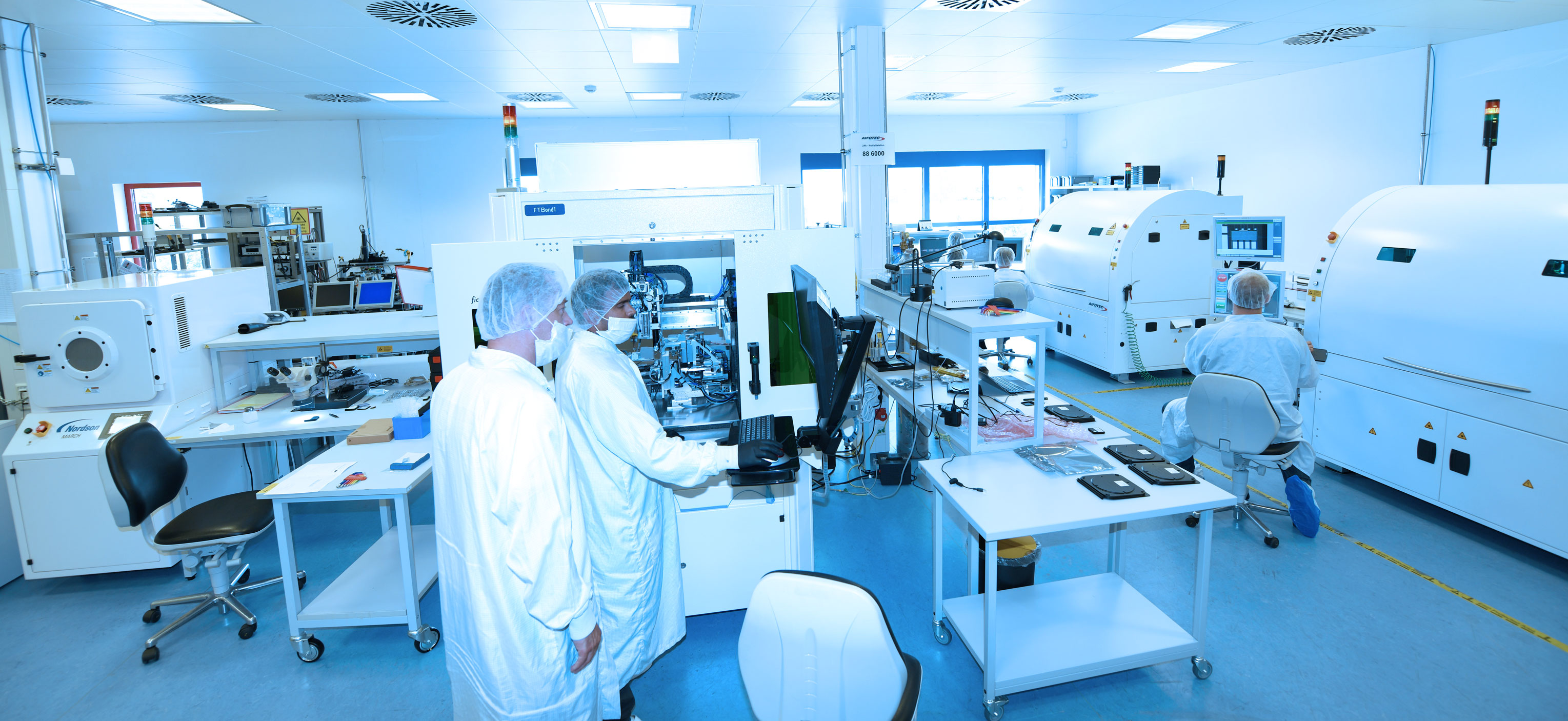 LEAVE THE PRODUCTION TO US
AIFOTEC - YOUR EXPERIENCED PARTNER
High-end production without compromise at the top level
is what Aifotec's customers expect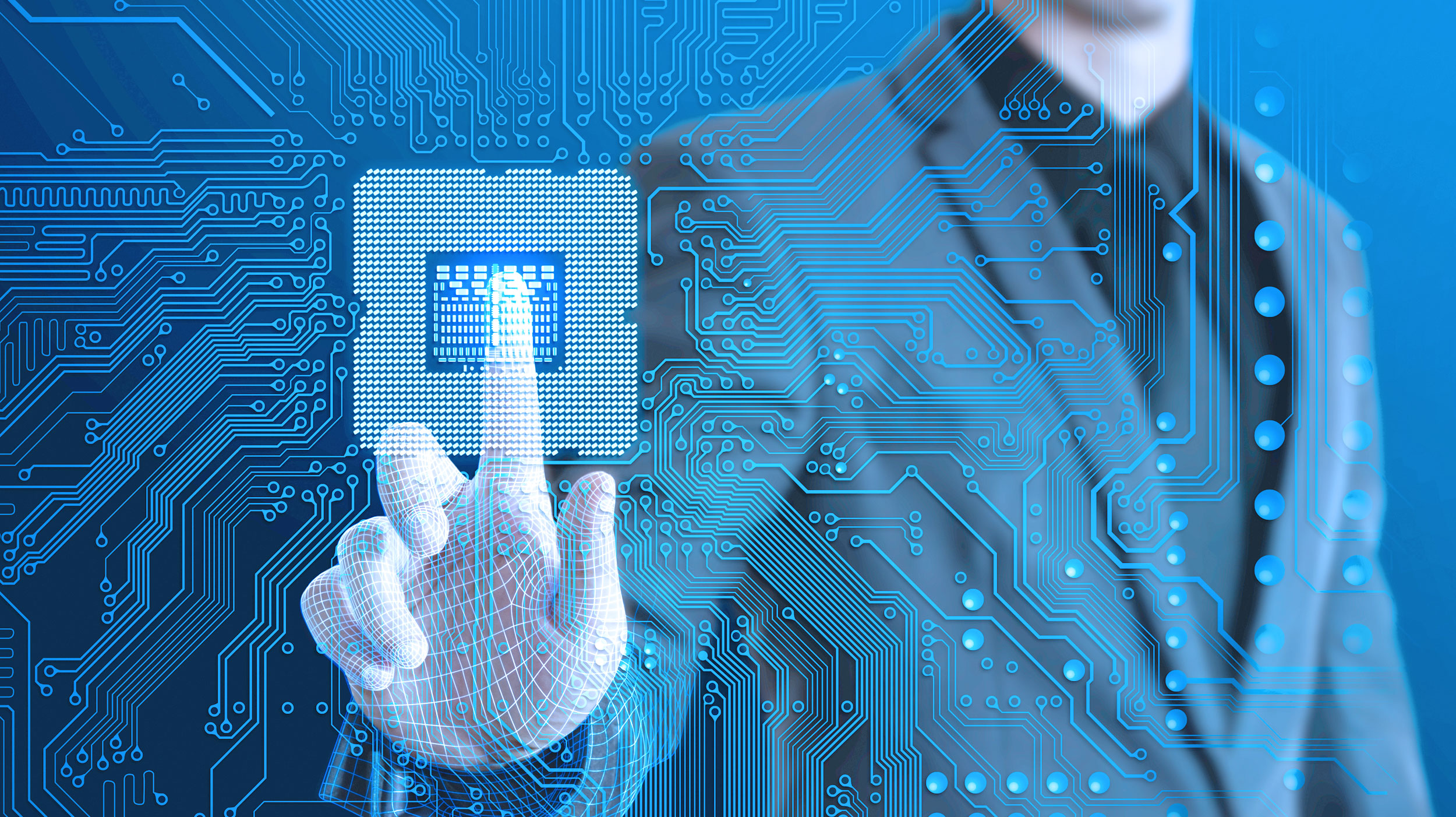 FROM DEVELOPMENT TO
SERIES PRODUCTION
Made in Germany - from the development to the delivery of the series products,
it's what Aifotec stands for
Development is a matter of confidence. Put yours in the best!

Professionals ensure production is in the best hands

Top development and top production from a single source.
Assembly with the highest precision is the key to success for your product.
With Aifotec, you're opting for the top partner in German engineering in development – not to mention precision that lasts through to serial assembly.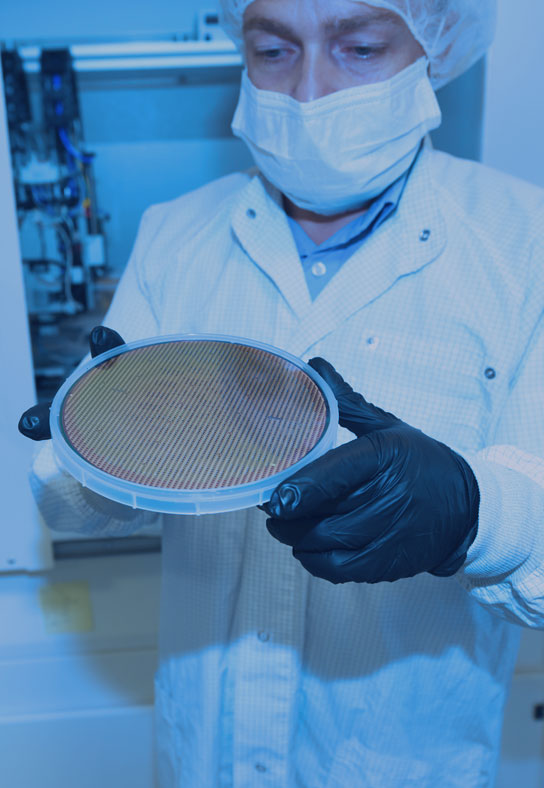 Development services
The right assembly strategy is decisive for the success of our customers. As your devel-opment partner, Aifotec will speed up production time, thus lowering your costs. This means that your product development will be completed more quickly than anticipated, thus reducing development efforts. Aifotec's benefits for you as a customer: faster mar-ket maturity with simultaneous cost savings.
Important detail:
Protecting your patents and intellectual property is a top priority for Aifotec.

At the start of our collaborative development work, we will discuss technical options with you. We will check your specifications for feasibility and implementation in series pro-duction.
Your benefits:
After a short development time, you'll be holding your tailor-made prototype in your hands. You'll optimise your time to market and secure a highly competitive advantage.

Production service
In addition to our research and development activities on behalf of our customers, Aifotec is also your go-to expert in series production.
From prototyping to small quantities and through to the mass production of your high-tech components, at Aifotec we've got the entire production range covered with our state-of-the-art machinery.
24 hours a day, 7 days a week.
Your benefits:
Aifotec automates the production process and increases the quality of your components while simultaneously reducing your costs.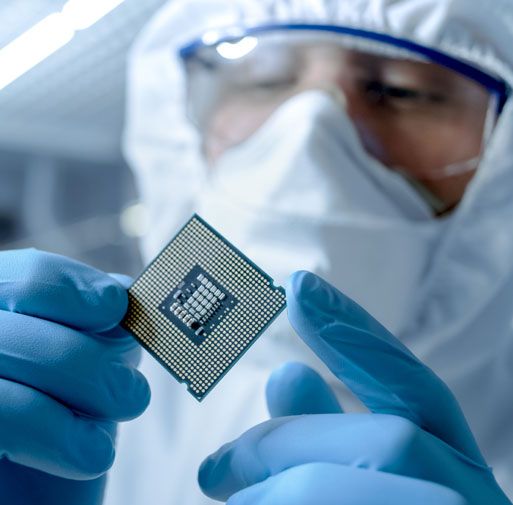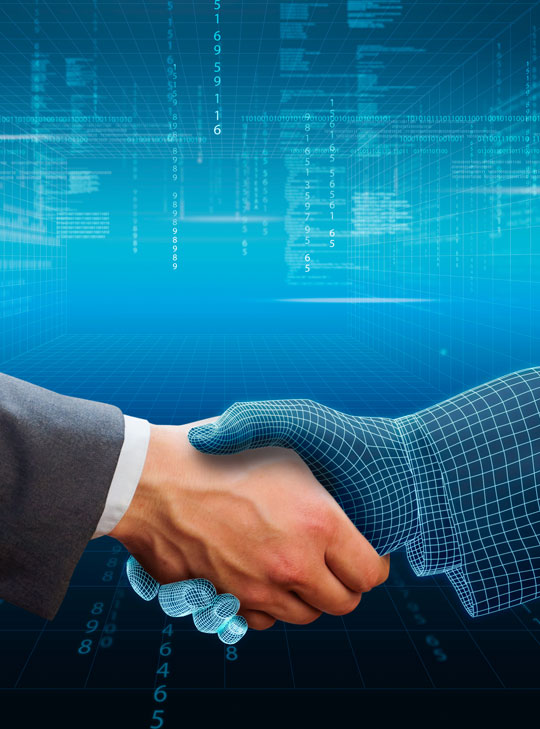 Partners
Aifotec's premium service is particularly valued by our high-profile customers. This means that for its partners, Aifotec is a one-stop producer.
Important detail:
Our all-in-one service is particularly important to our partners who are focusing on their core business.

Meanwhile, Aifotec ensures its partners are provided with hermetic packaging, the ther-mal or HF design, electronic assembly, platform supply or high-volume fibre couplings.
Your benefits:
The partner model of Aifotec allows you savings in infrastructure, training and staff costs.